News — Lali Dekanoidze
Posted by Ryan Davis on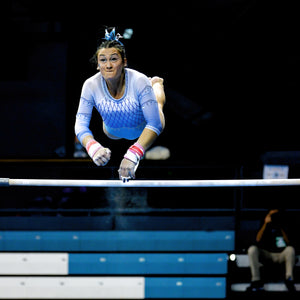 The look of poise, passion, and accomplishment. Lali Dekanoidze sets a program record on the uneven bars with a score of 9.975.
Posted by Ryan Davis on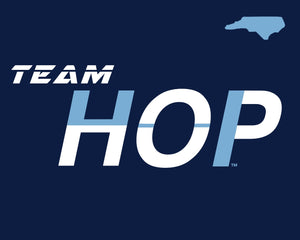 Star gymnasts Hallie Thompson, Lali Dekanoidze, and newcomer Gwen Fink, fresh off a fourth place finish at Nationals, become first to sign NIL deal with clothing brand Heels On Parade. Ava Swain, an up-and-coming volleyball talent out of Tampa joins brand, too.